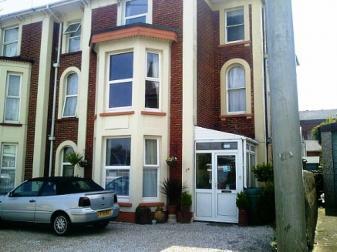 Visitor reviews
Review from Matthew Hough on 7th August 2012
"Got me out of a situation when i found this place..felt like i had landed on my feet. All very pleased with with the whole experience..will call back one day. "
Map markers (colour key below) show other places to stay - drag 'n zoom to explore - click for details.