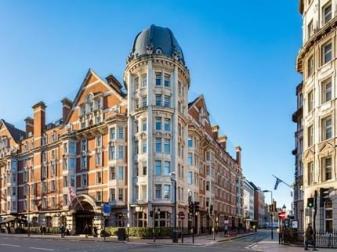 Visitor reviews
Review from Jim on 28th November 2011
"Great Hotel in easy walking distance of Covent Garden and the theatre district. Comfortable, quiet and very impressive, it seems you get an auto upgrade to king size beds. Despite its quality finish and service its also one of the cheapest hotels in the area. Recommended! "
Map markers (colour key below) show other places to stay - drag 'n zoom to explore - click for details.